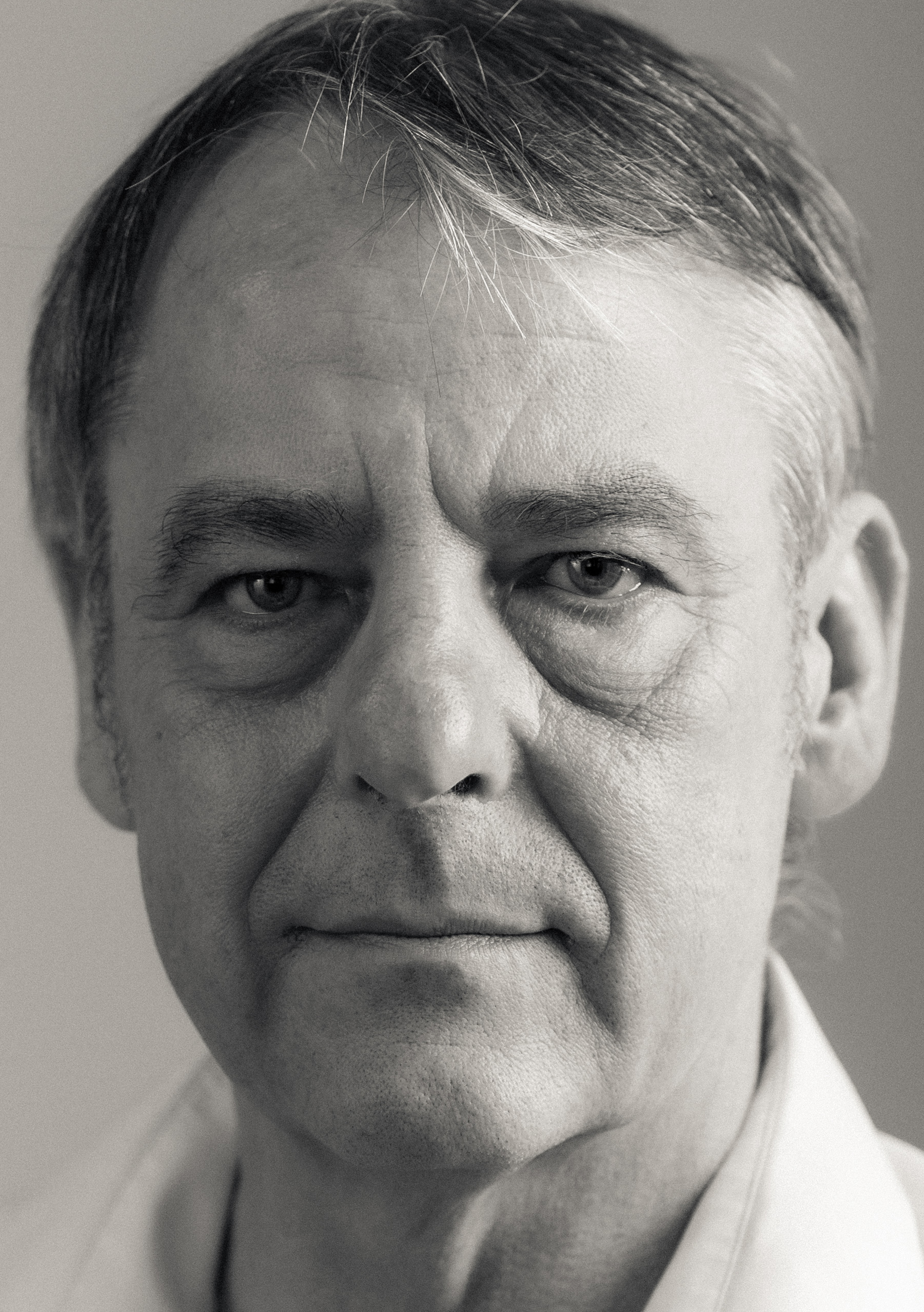 • Development of photo concept
• Analysis and reassignment of meta levels Image stock
I tell your story in fresh, powerful images about your people, your production, your products and services, whether from the ship, from the refinery or the laboratory. 
 I know the possibilities of image composition, the effect of light and the importance of the right moment for an effective image. 
With my independent view from the outside and as a creative thinker, we can develop powerful concepts together to send your values, skills and visions to your audience.
 I can analyze and reassign the meta-levels of your image stock so that image effect and message fit together and do not contradict each other.
I currently live in a small town one hour east of Frankfurt and work from there for national and international companies worldwide.
References by industries
:
• Petrochemical
• Shipping
• Ship Building
• Port
• Project Engineering
• Architecture
• Construction
• Mining
• Nuclear Power
• Solar Energy
• Wind Energy
• Mechanical Engineering
• Industrial Production
• Components
​​​​​​​
References by selected Companies:
PCK- Refinery - Germany
Odfjell SE - Norway
Tankerska Plovidba - Croatia
United Kingdom Hydrographic Office - UK
ASRY - Baharain
Stena Bulk- Sweden
DP World - Dubai
Ja- Engineering - Germany
Federal Ministery of Economics - Germany
Bosch Rexroth - Germany
MTU - Germany
BMW- Magazine - Germany
Caterpillar- Magazine - Switzerland
ERCO